Supper Central Plate Points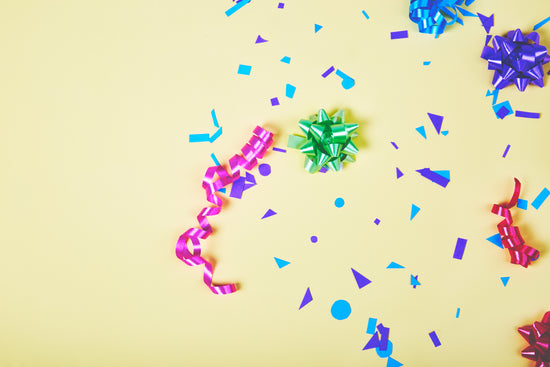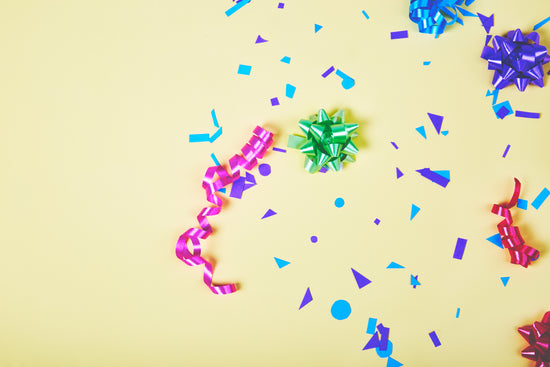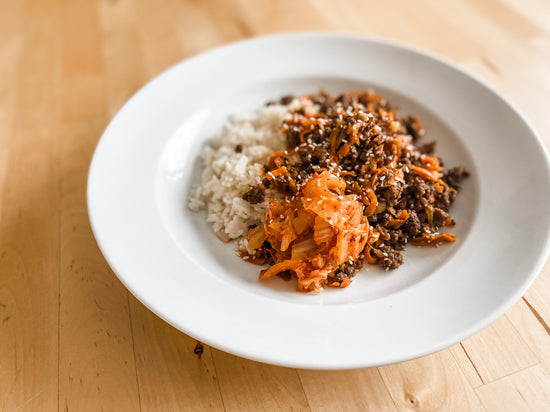 Shop Local & Save
Collect points on every purchase and get free meals! Receive 50 points for signing up!
Birthday Perks!
Receive 50 Points When You Celebrate a Birthday!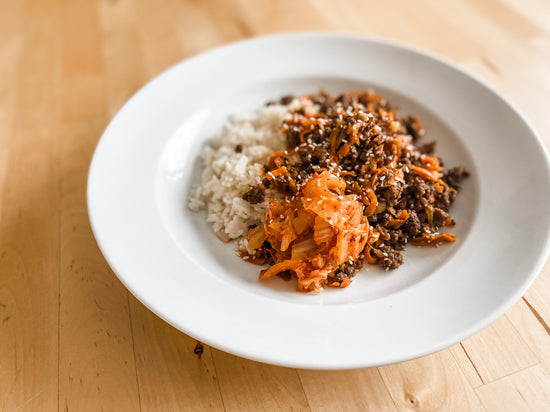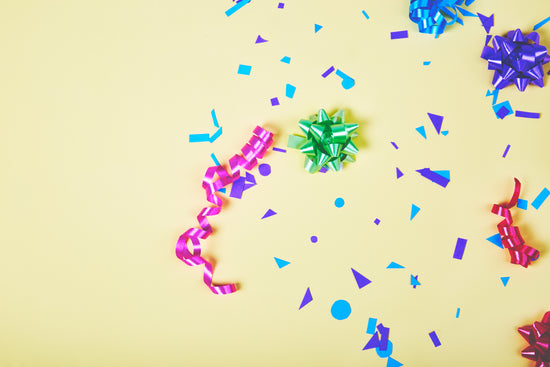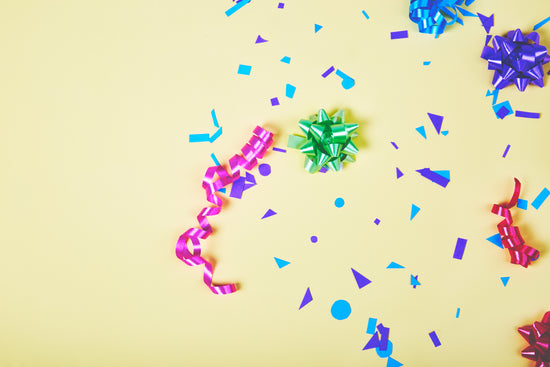 How Plate Points Work
How to Register:
Click the star at the bottom of the webpage and make sure you are registered!
You can always check your points balance through the portal at the bottom of the page, or give us a call and we can check for you!
How to Collect:
Points are automatically collected when you make a purchase.
For every $1 spent, you will receive 3 plate points. 
How to Redeem:
Plate points can be redeemed for store credit. 1000 points = $10, and so on. 
The rewards portal will generate a promo code for you to use if shopping online.
If shopping in store or by phone we can manually adjust your points balance.