Guarantees
Friendly
We go above and beyond to ensure that you have a positive experience shopping with us
Fresh Ingredients
Delicious food starts with fresh, high quality ingredients
Accessible
Free delivery on all orders over $75 (within city of Winnipeg), local pick-up and in-store shopping
Quick & Easy
Less time doing dishes and researching recipes. More time doing things that you love.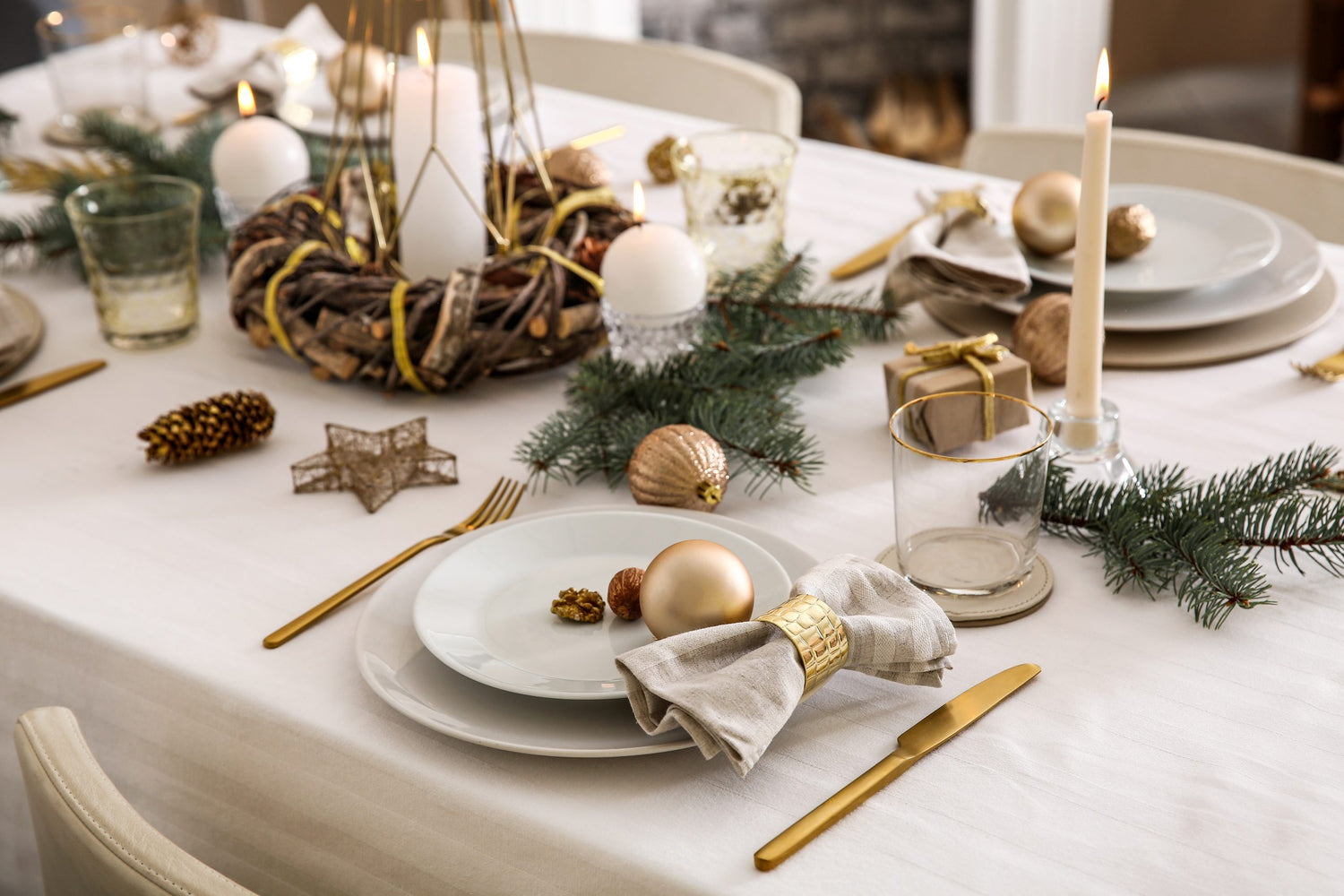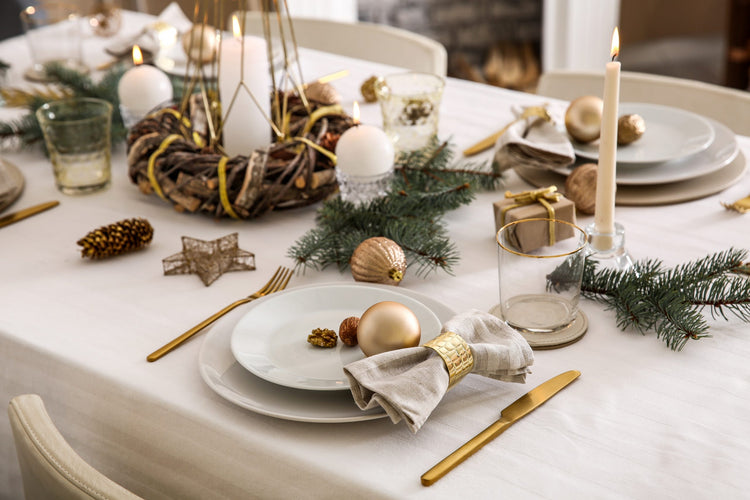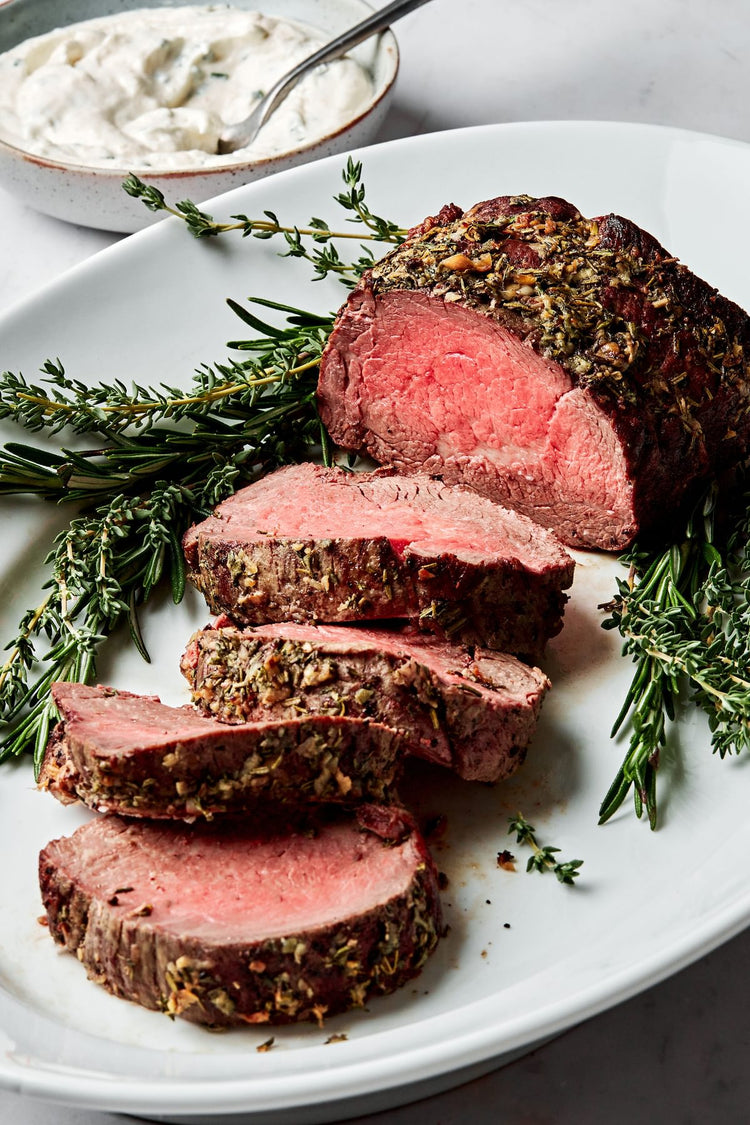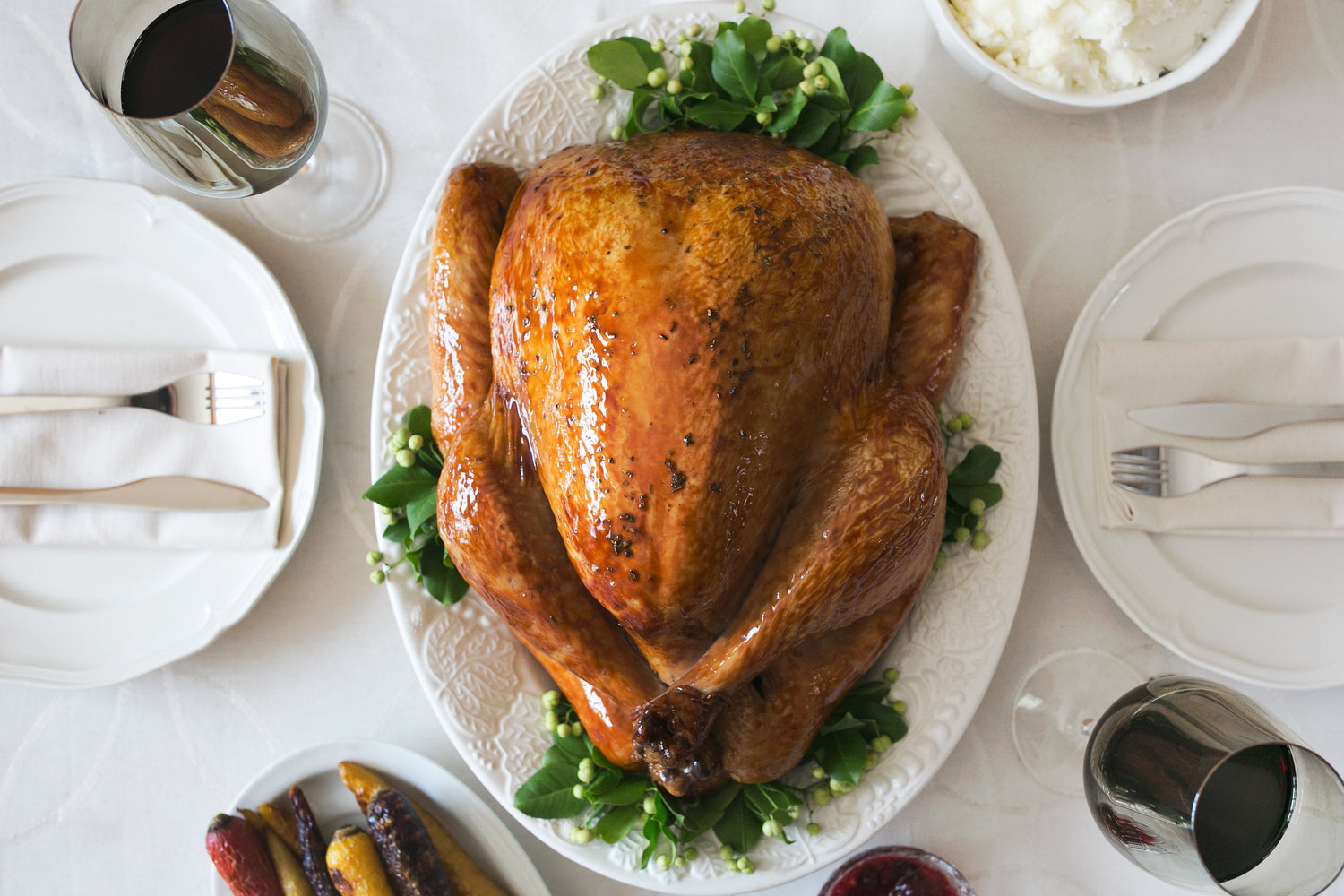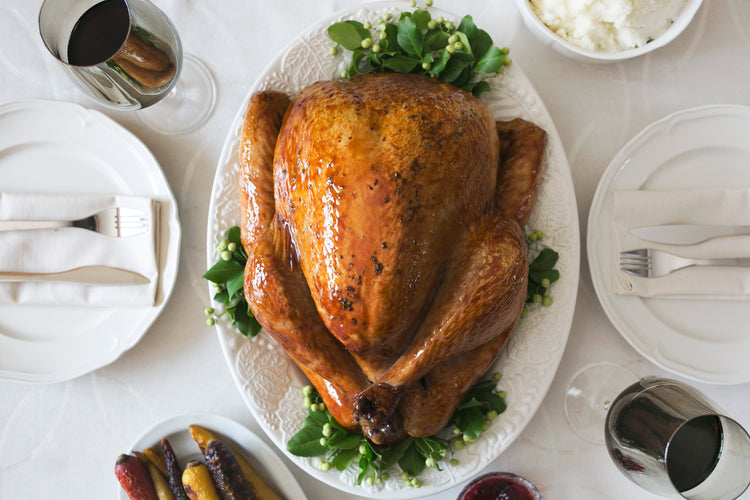 Holiday Dinner Package Pre-Orders
Regular price

Sale price

$200.00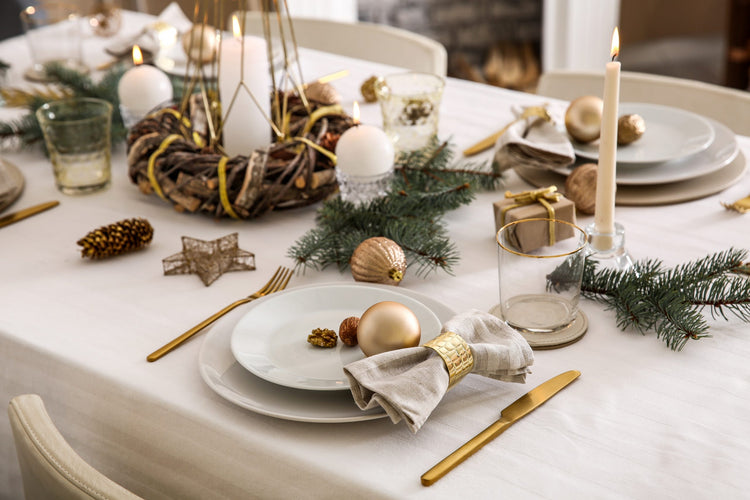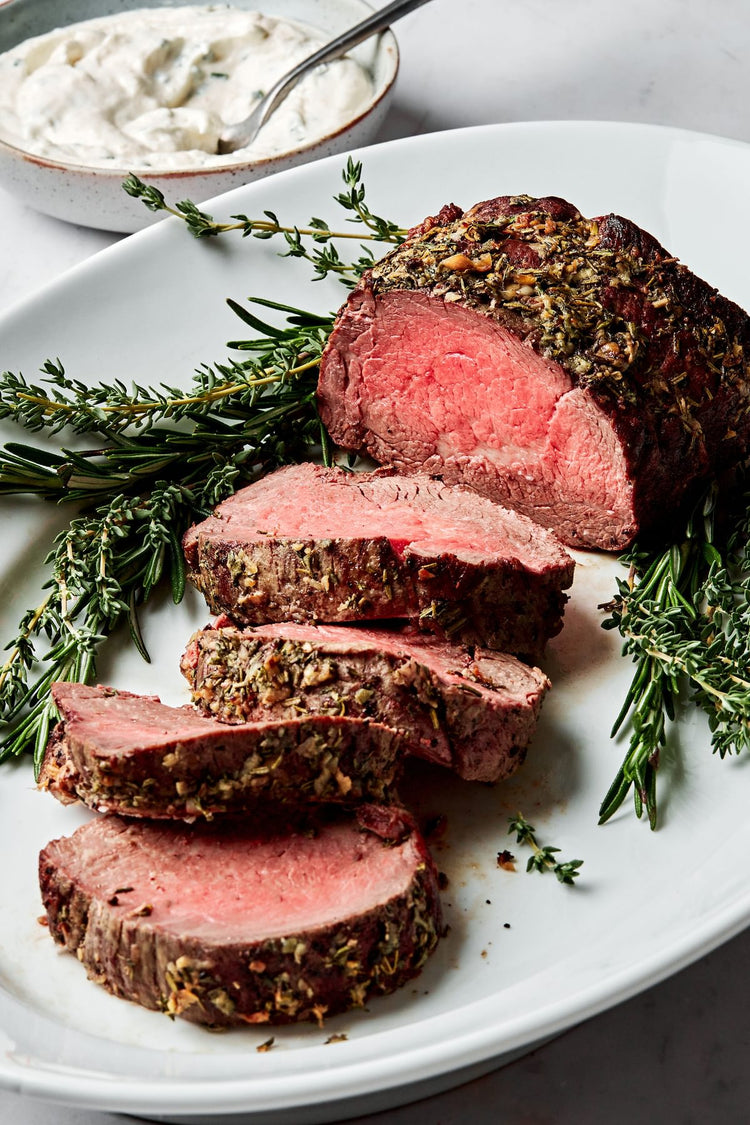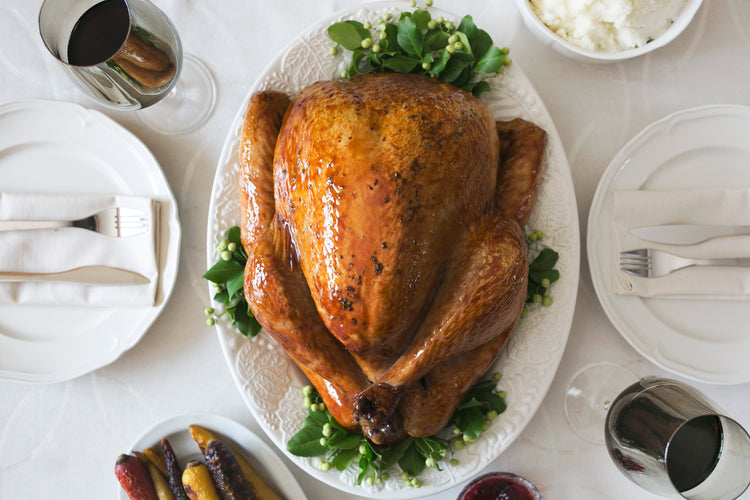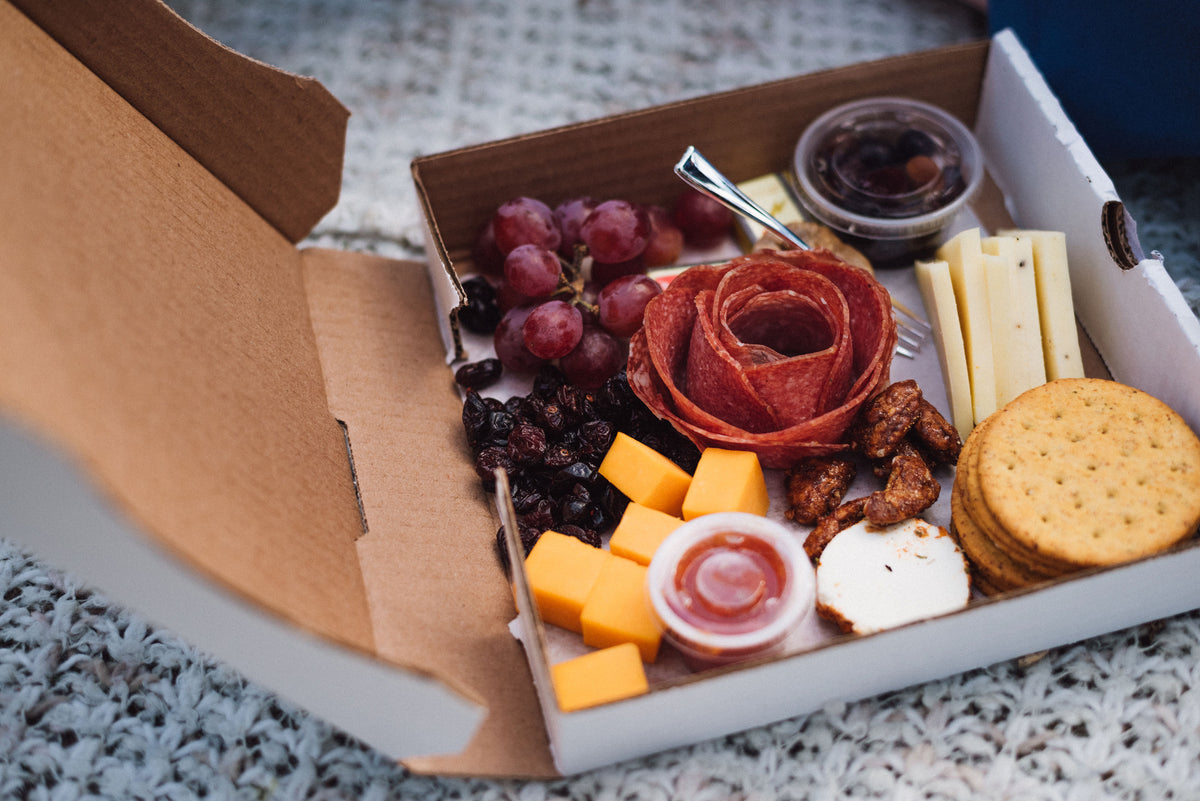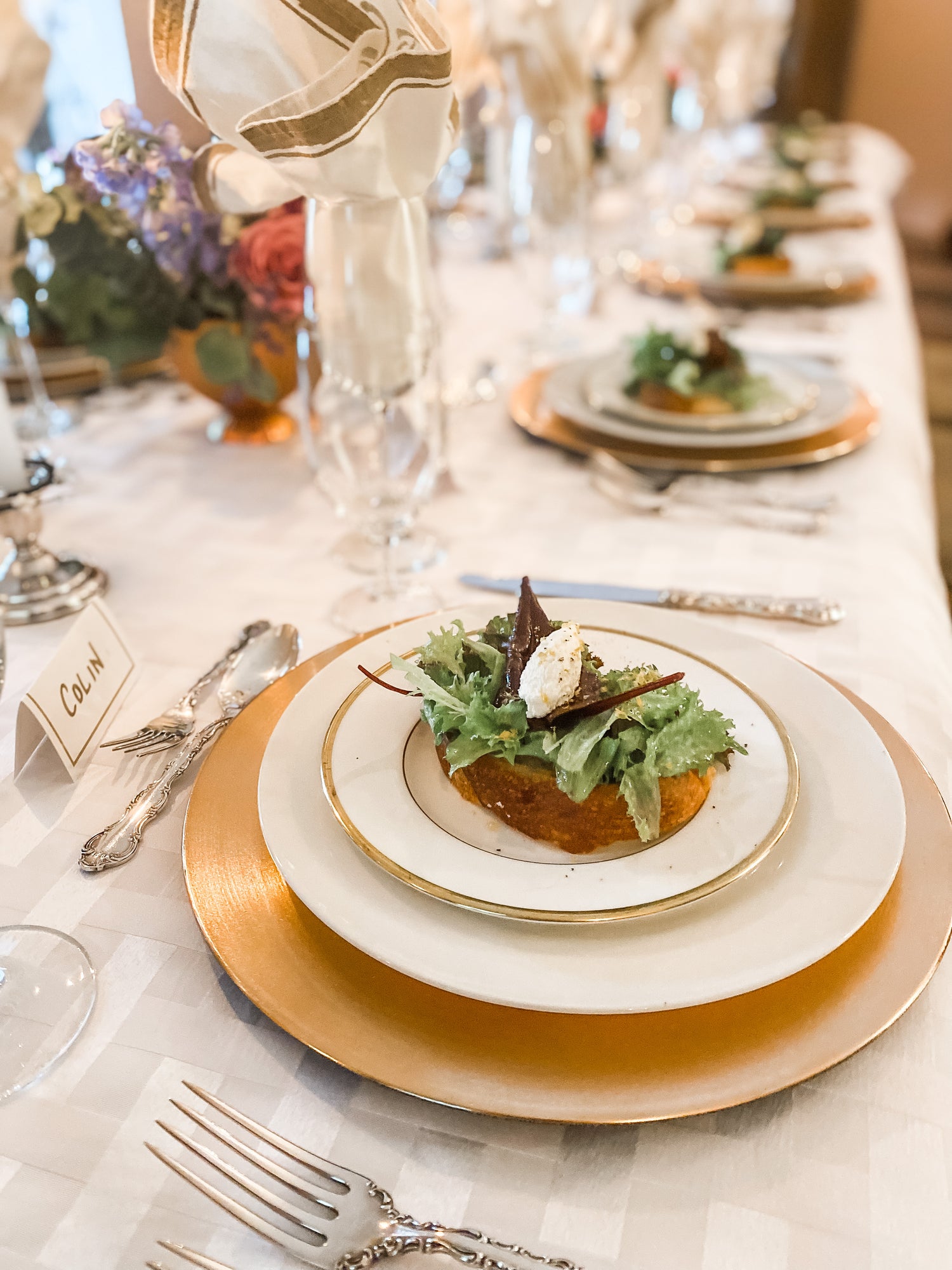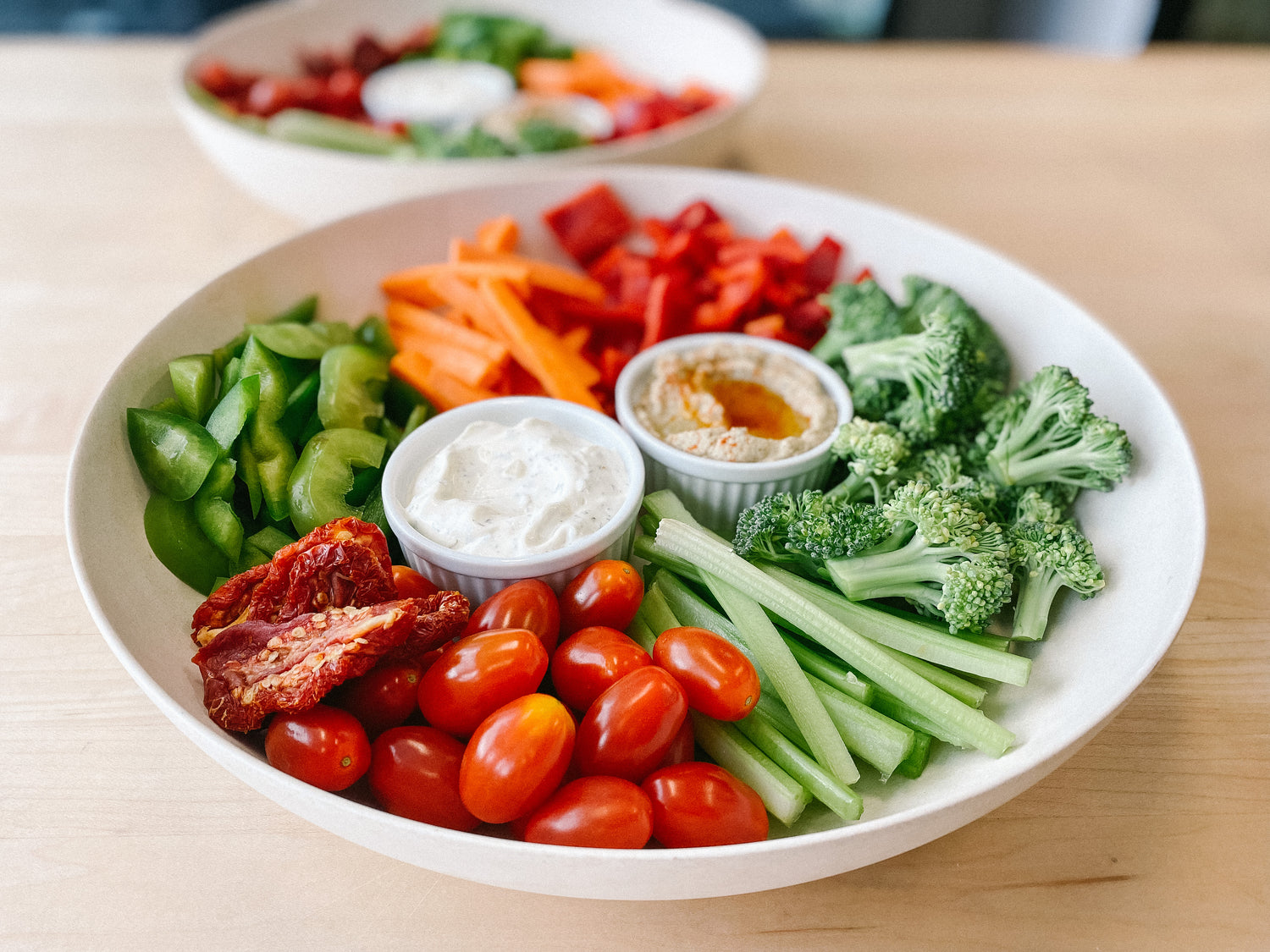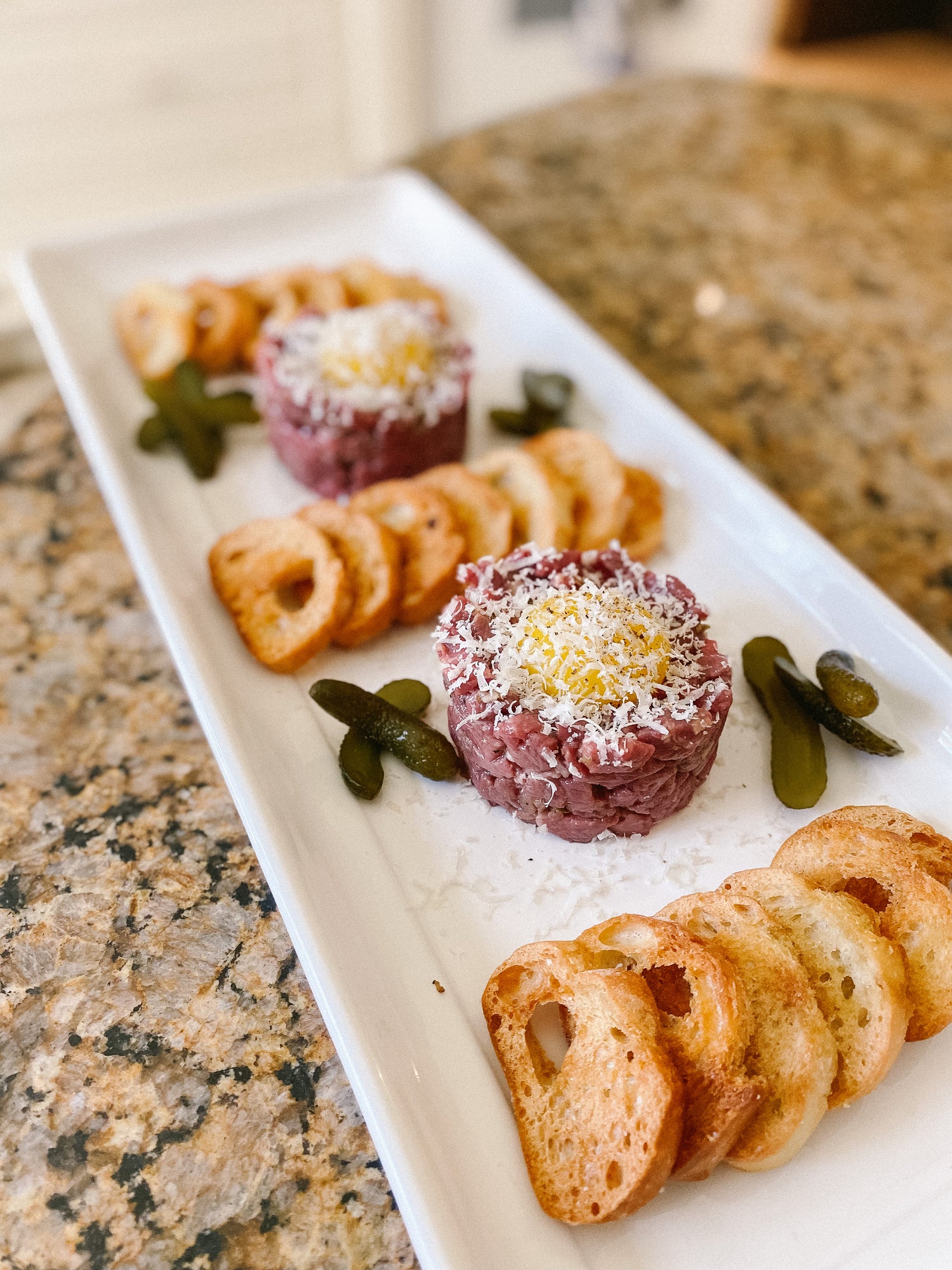 Catering Services
No gathering is complete without delicious food. We create custom catered experiences that are unique to you and your event.
submit your inquiry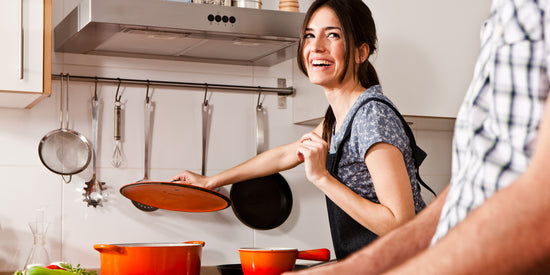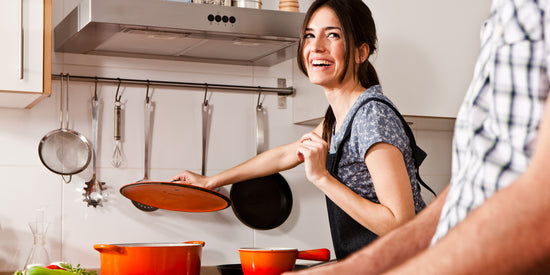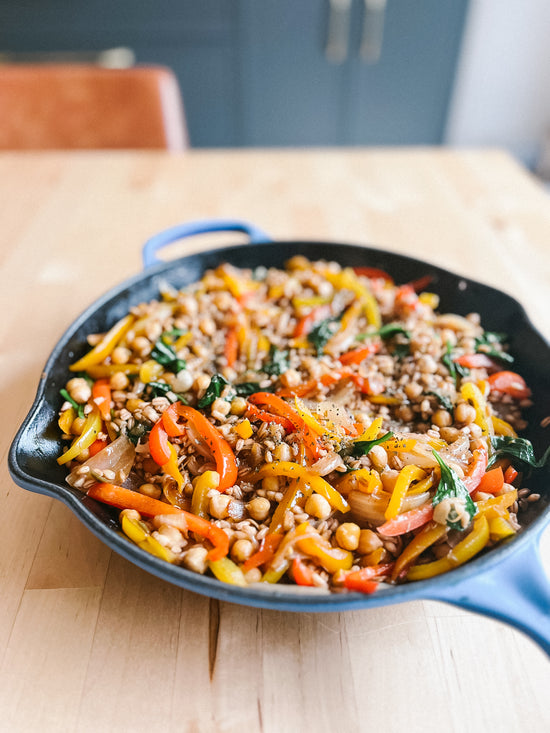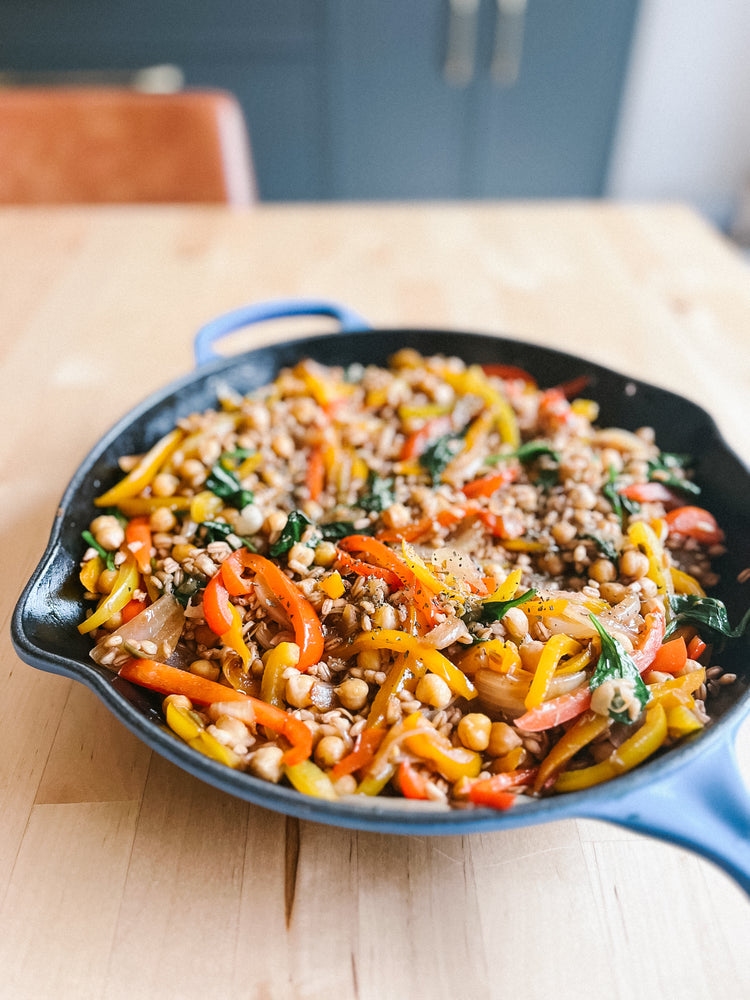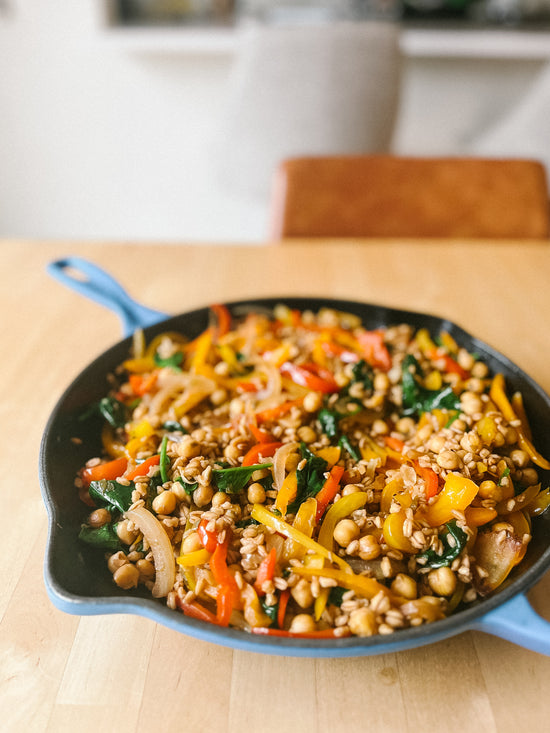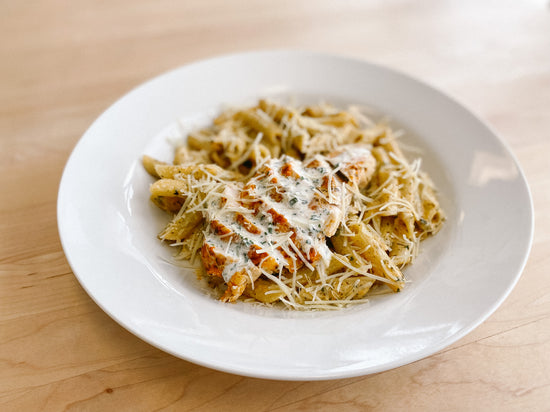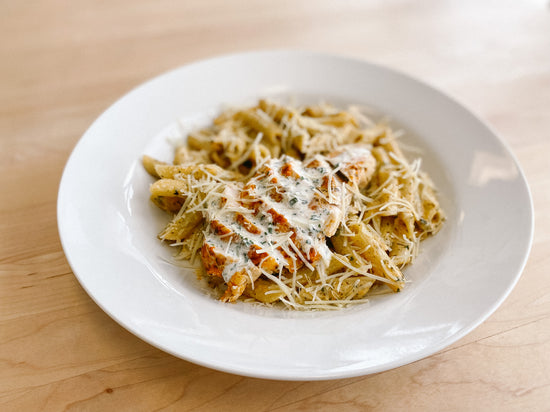 Here's How it Works
Browse Our Shop
We Give You Three Easy Ways to Shop! Online, In Store or By Phone.
Here's How it Works
Make Your Meal Selection
You're unique, and so are your dinner plans. We give you the freedom to choose to order what you want, when you want it (rather than restricting subscription models).
Here's How it Works
Pickup or Delivery
If ordering online, start by selecting your preferred date in the cart page. Then, specify your order fulfillment method: Local Pick Up (at our Kenaston Commons location) or Delivery right to your door. All orders over $75 are eligible for free delivery.
Here's How it Works
Enjoy at Home
There is no greater satisfaction than a meal with easy cleanup and delicious results. Feel empowered in your home kitchen, one meal at a time.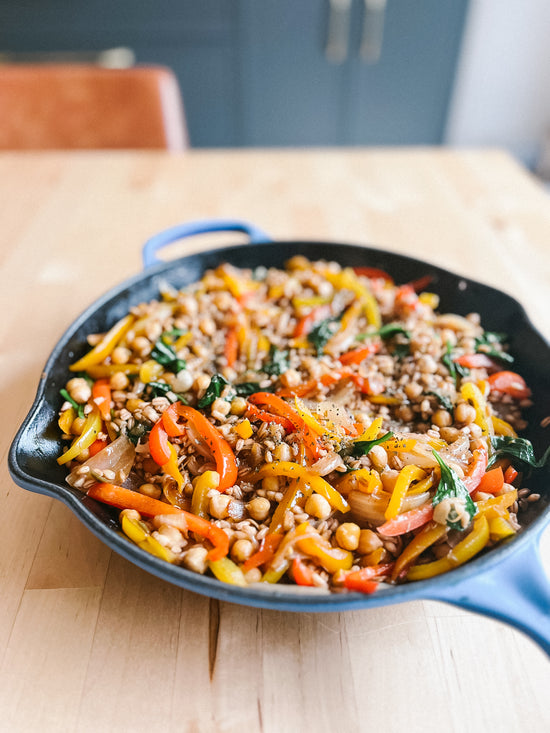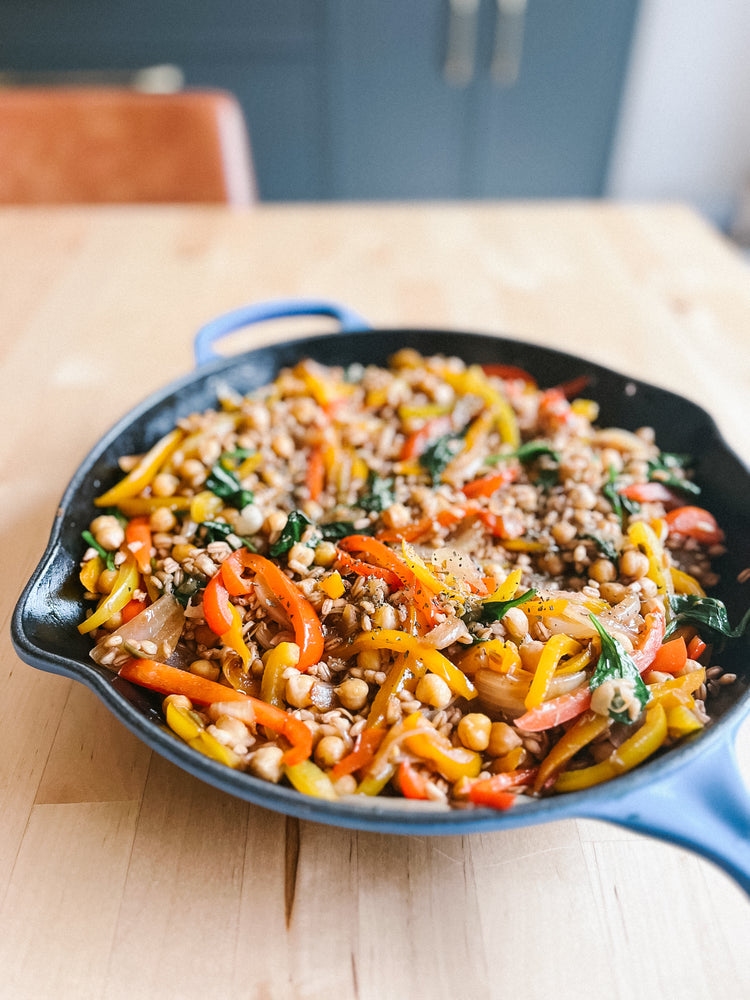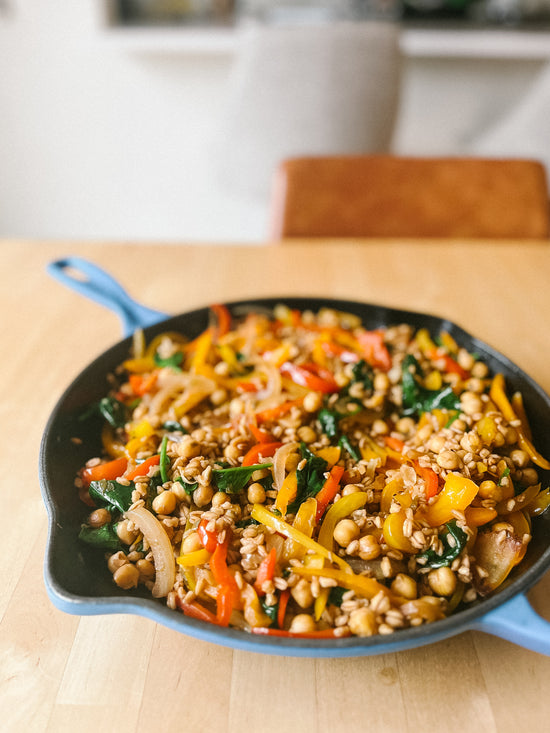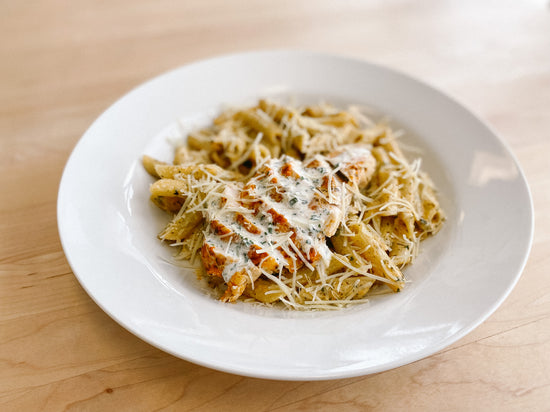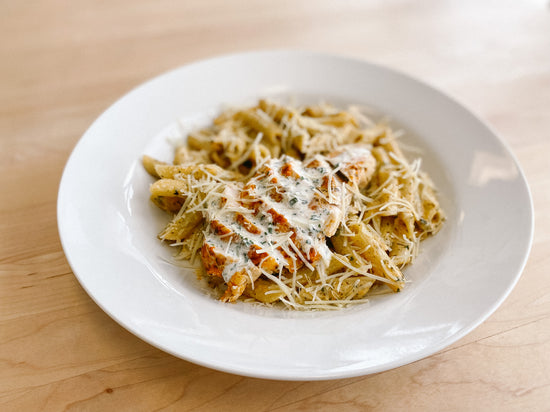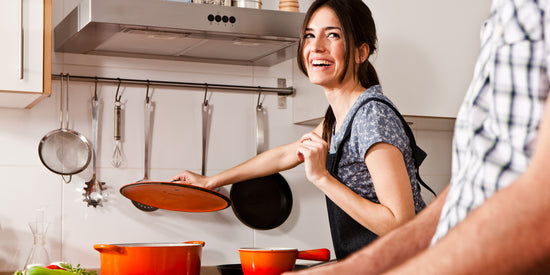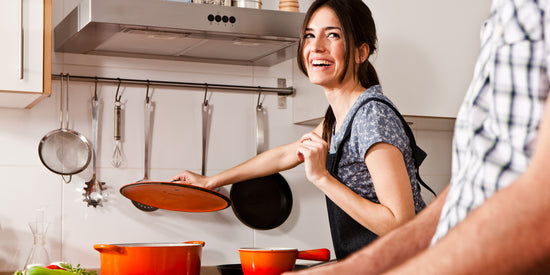 Testimonials





I love ordering from supper central not only for my own family but for it is great for gifts like a baby shower, or when someone is ill. Their meals are delicious and staff are friendly. They even have small food boxes that are great for virtual gatherings. If you want an amazing meal, check them out!

Allison
I purchase Supper Central's Heat & Eat meals for my 90 year old mother. I buy a 7-pack for her every week. She loves the flavour of the meals and it's super easy for her to open them and heat in the microwave. I can have peace of mind that she is eating a nutritious meal.

Diane
We just finished eating the Honey Dijon Chicken.  Wow!!  It was great and easy to prepare!! It is harder and harder to prepare meals for children to provide variety and spark interests in different foods.  Too many times  we get stuck in a routine of food.  This was a great change and one that we want to experience even more.

Lee H
I love Supper Central! The food is great and they do delivery. Really helps me stay organized when working and caring for a family. Totally recommend!

Elise
We had the thanksgiving dinner and it was fantastic! Portions were more than we had expected, food tasted great!

Mike
We used Supper Central to cater a family event for 20 people. This included brunch and appetizers. The food was delicious and plentiful. Not only that, they worked quietly and efficiently. We'd hire them again for another function.

Judith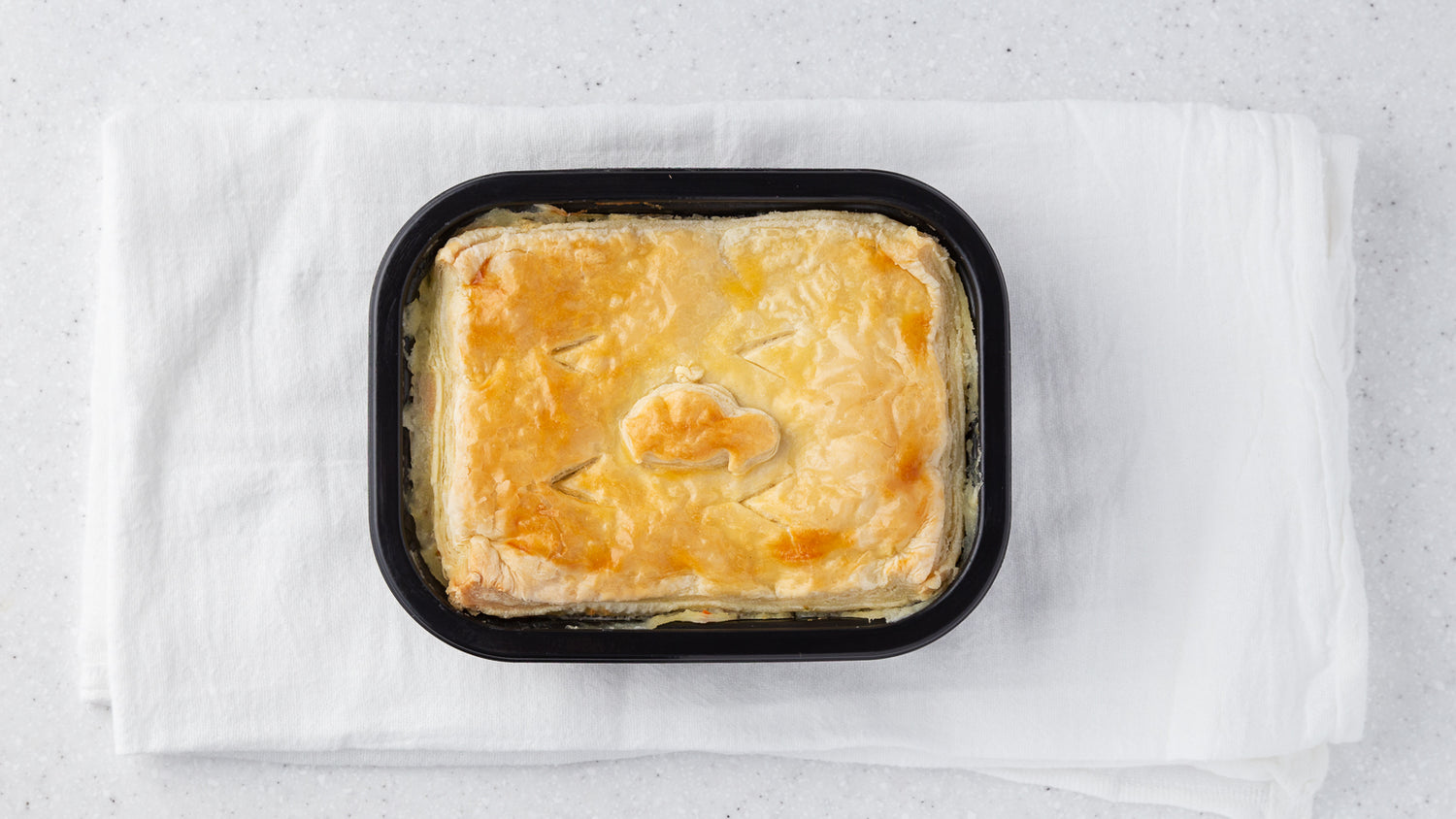 Heat & Eat Meals
Single serving, fully cooked meals made from scratch right here in our kitchen.
They are the freshest frozen meals you'll ever taste!
Explore Heat & eat Meals Here