How to Refill your Cottage Pantry
Cottage season comes and goes quickly. Spend more time sitting dockside and less time in grocery store aisles! 
We have created the ultimate grocery list that will have you sailing into the season with confidence. We selected versatile items that you can make into a variety of dishes, including of course, a few Supper Central staples. 
All items in the list can either be found at Superstore or Supper Central. To order from Supper Central shop online or by phone, arrange a pick up time and hit the road! 
Click the links to add items to your cart. 
Dry Goods/Pantry Staples:
Coffee/Tea
Hollandaise Mix
Gravy Mix
Marshmallows
Microwave Popcorn (for watching those classic old movies on a rainy day or cool evening)
Chocolate Covered Cookies (for the ultimate smore's)
Everything Bagel Spice (for sprinkling on eggs or dips!)
Grilling Spice Mixes 
Kosher Salt
Pepper
Spices (if you need to restock, stick to the basics: paprika, cinnamon, garlic powder, chili powder, cumin)
Crackers
Mustard (Dijon/Regular)
Mayonnaise 
Relish 
Worcestershire Sauce 
Hot Sauce 
Breakfast Jams 
Peanut Butter
Olives
Pickled Beans (for caesars)
Capers
Canola/Vegetable Oil
Sugar/Brown Sugar
Chocolate Chips 
Flour
Baking Powder
Apple Cider Vinegar
Balsamic Vinegar
Non-Dairy Milk (shelf stable, perfect when you need milk in a pinch)
Rice or Quinoa (as an easy side dish to grilled meats and vegetables)
Short Pasta Noodles (for making a quick pasta salad)
Stock Concentrate (chicken, beef or vegetable)
Canned Chickpeas / Beans (add to a salad for a protein boost)
Canned Tomatoes
1 Tube Tomato Paste
Drink Mixes & Juices (of your choice)
Frozen Items:
Stock up on heavier, sturdier vegetables that will last several weeks in the fridge. We recommend stocking up on more perishable produce such as salad greens, herbs and fruits with each visit.  
Onions
Potatoes
Carrots
Celery
Garlic 
Corn on the Cob
Lemons
Limes  
Apples
Oranges
Refrigerated Items:
Eggs (buy double what you usually would so you don't have to buy this every time)
Milk (whichever size carton you think you'll consume over the weekend)
Assorted Cheeses
Peameal Bacon
Bakery & Desserts:
English Muffins (they hold well in the freezer for months and are perfect for making breakfast sandwiches or eggs benedict at a moment's notice)
Tortillas 
Burger/Hot Dog Buns
Bagels 
Bread from Belle Baguette (amazing quality and keeps well in the freezer)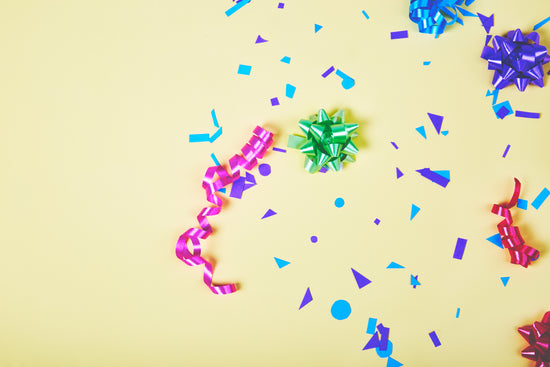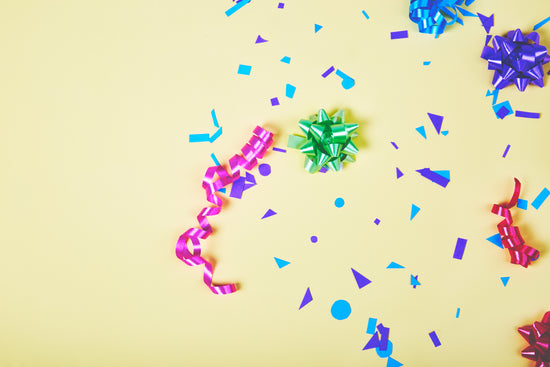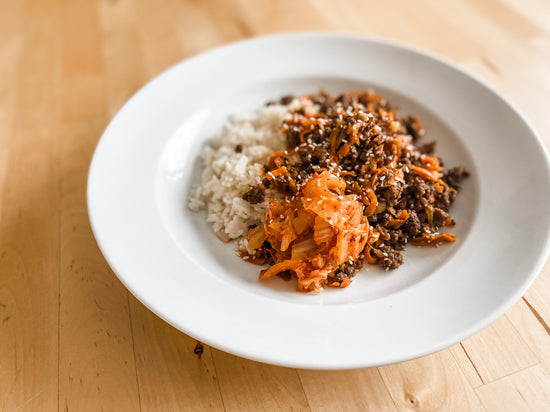 Shop Local & Save
Collect points on every purchase and get free meals! Receive 50 points for signing up!
Birthday Perks!
Receive 50 Points When You Celebrate a Birthday!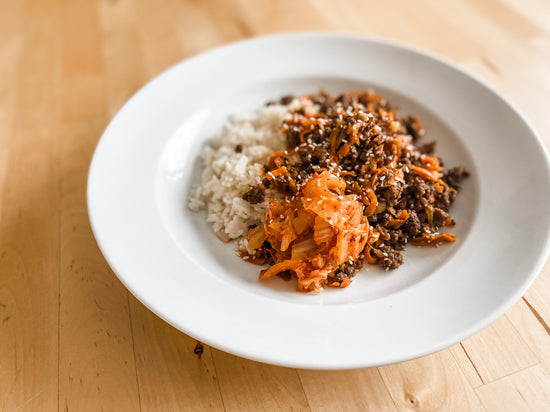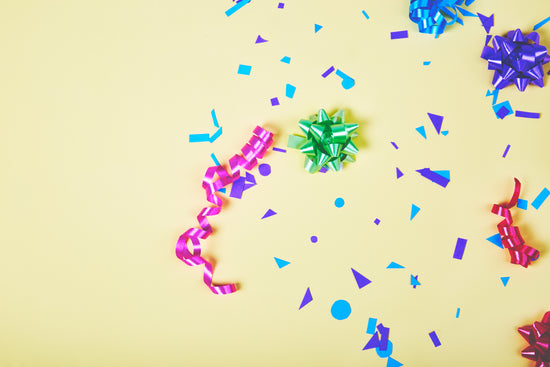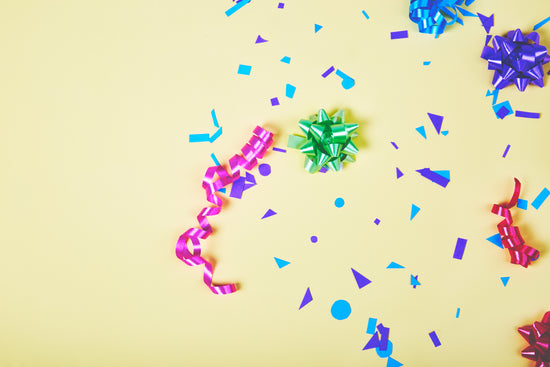 How Plate Points Work
How to Register:
Click the star at the bottom of the webpage and make sure you are registered!
You can always check your points balance through the portal at the bottom of the page, or give us a call and we can check for you!
How to Collect:
Points are automatically collected when you make a purchase.
For every $1 spent, you will receive 3 plate points. 
How to Redeem:
Plate points can be redeemed for store credit. 1000 points = $10, and so on. 
The rewards portal will generate a promo code for you to use if shopping online.
If shopping in store or by phone we can manually adjust your points balance.